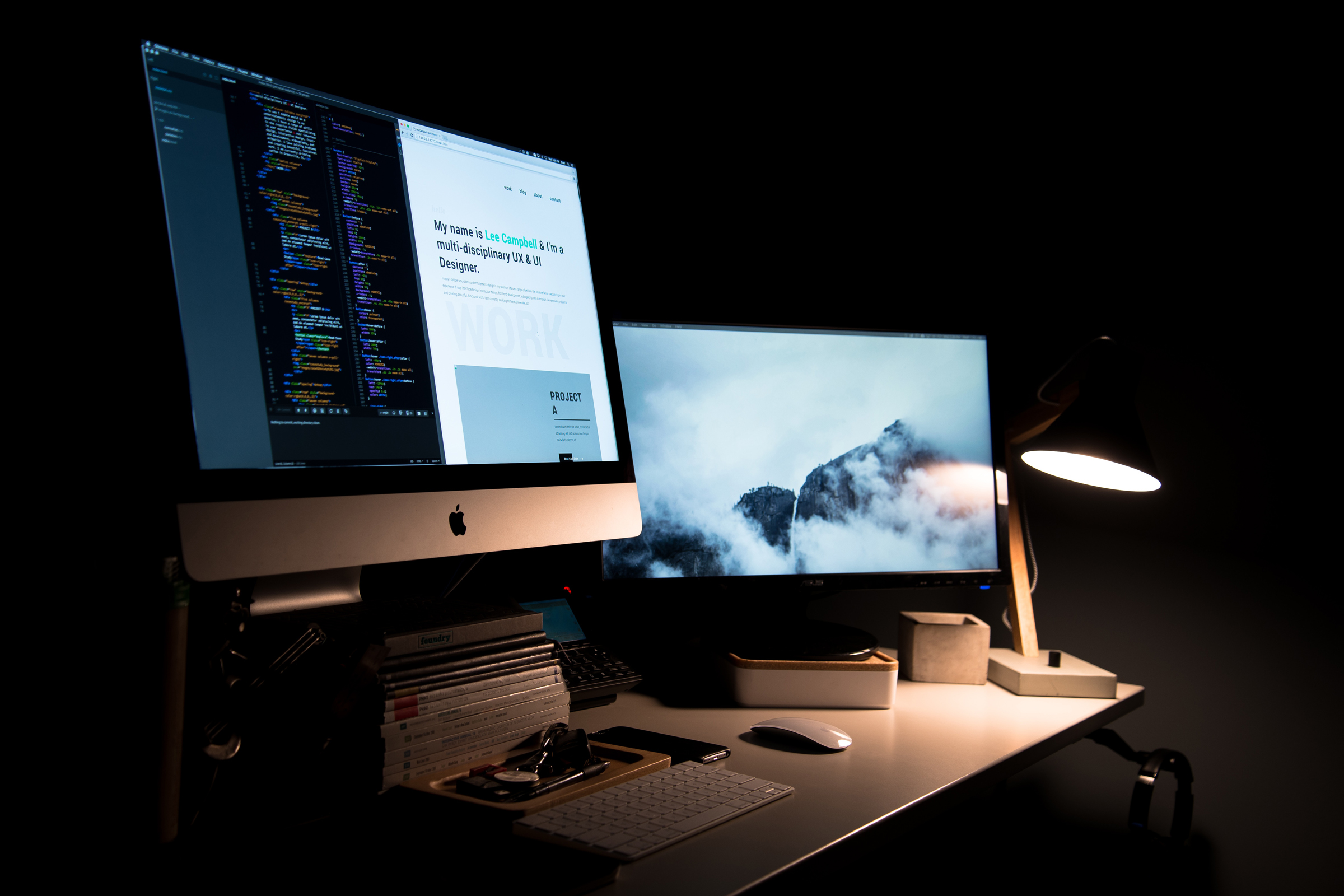 Web Design
Looking for the convenience of a CMS but don't have time to learn the features of a new WordPress theme? I will help you get up to speed with a pre-packaged theme, pull your content into your selected theme or move you to the platform of your choice. I can also take over maintaining your existing site so you can focus on your projects and your business.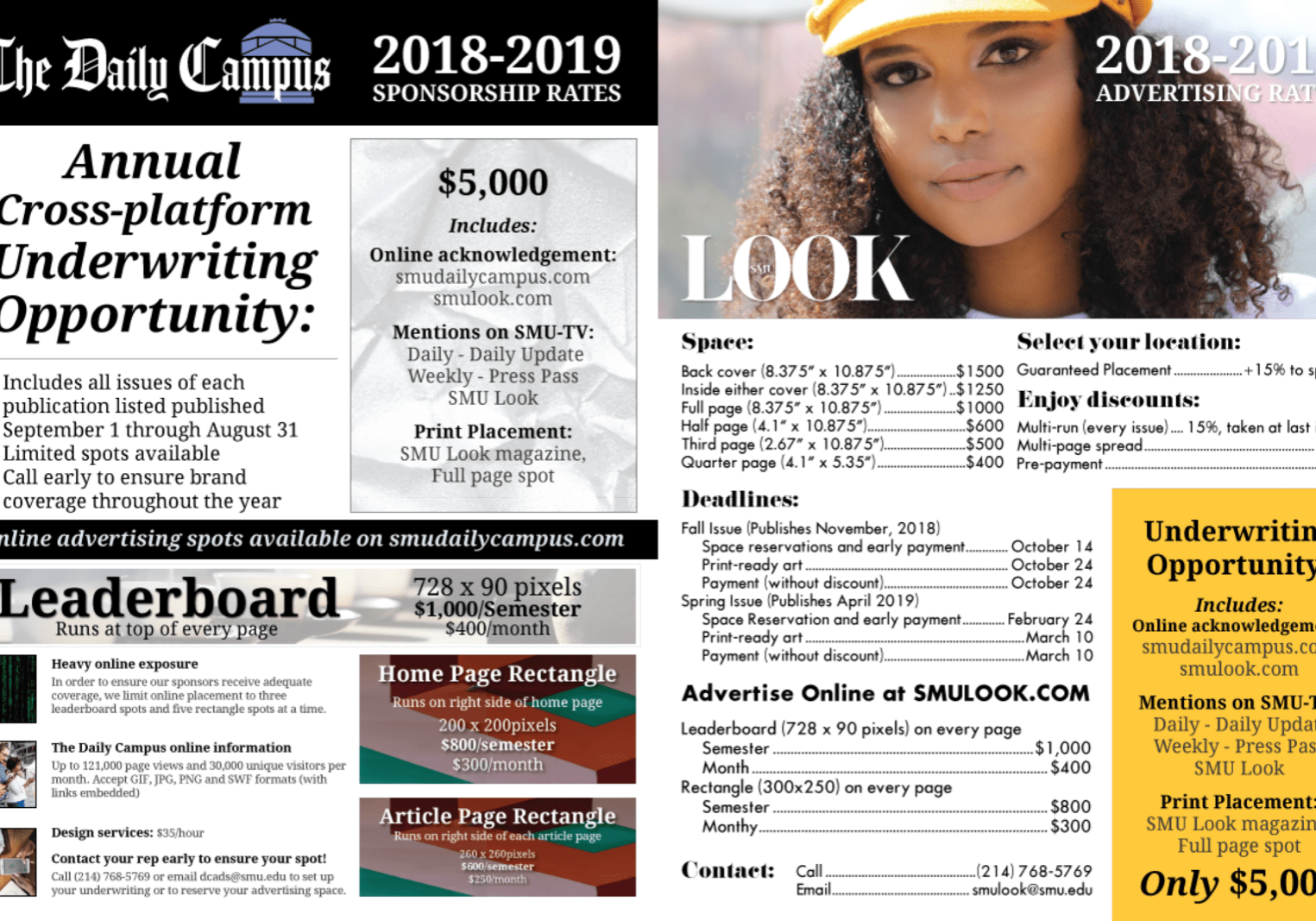 Graphic Design
Bringing your event to life has never been easier. Send me your brand assets and event details and I'll put together anything from flyers to tri-folds to social postcards. I work within your brand to ensure consistency across media. I build graphics for:
Social posts
Newspaper/magazine layouts
Event flyers
Coupons
Presentations
and more!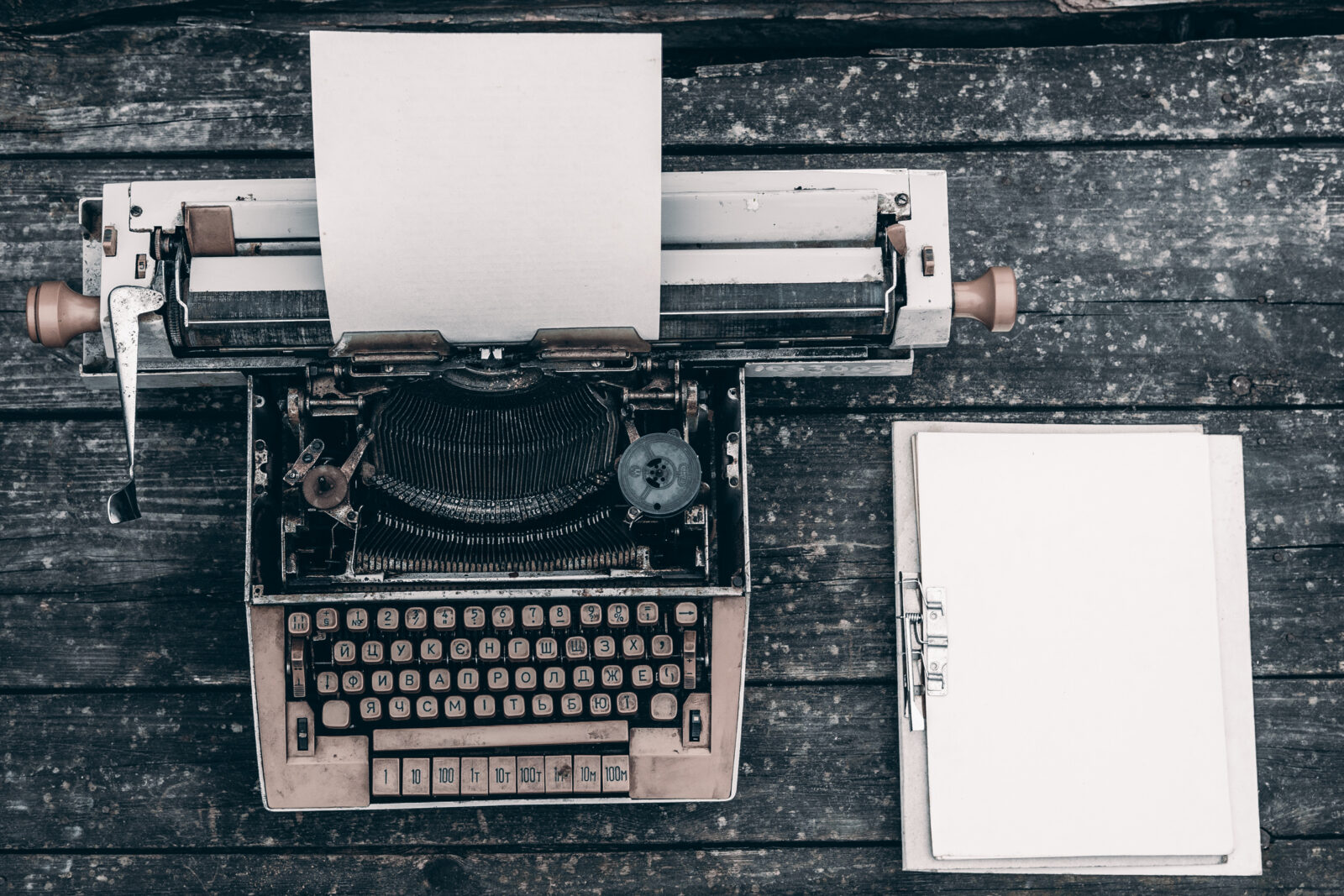 Writing/Social Media
Need copy for your campaign? Want to feature the employee of the month in your newsletter? I can do all of that and more. You tell me what you need and I'll send copy to fit your project. I am here for you from minor help to complete project writing, News and features, social media posts, biographies, newsletters, e-blasts, and whatever else you might need. I'm even available to lend a second set of pre-publishing eyes to your documents.
Here for you
Let me help you tell your audience how you are changing the world, following your passion, or keeping your business ahead of the competition. Your message matters and people need to hear it.
From writing to design, I have spent the last decade working to get words and images out to the public. We can work together to make sure people notice what you do in your area of expertise.
Writing isn't for everyone, and technology takes time away from what you really want to do. That's why I'm here for you in whatever capacity you need. From consultation to creation and on to maintenance, you'll have the level of support you need along the way.
Only a click away
It's just a matter of reaching out to get the help you need. Let me know where you'd like to go and we can work together to get you there.