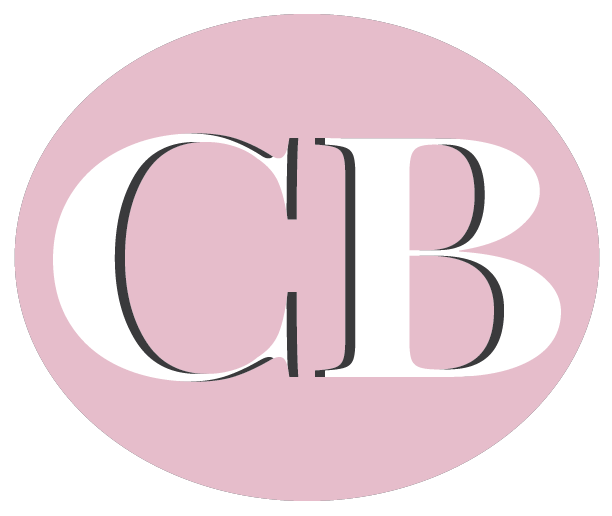 Who is Candace?
I was born in California and raised in Texas, so I tend to stand out in either state. I have crossed every border west of the panhandle, some a dozen times or more, and tried to sample as much local culture as I could find along the way. The one thing I take away from every stop when I travel is a rekindled appreciation for the ability of people to endure, learn, and achieve almost anything if allowed to try.
A classic early adopter, I gravitate toward the new and different. New authors, new philosophies, and, most of all, new models of communication catch my interest quickly and fully. I learn fast and find knowledgeable people to be among the most fascinating in the world.
Educational background
In 2007, I earned one bachelor of arts in journalism and one in English from Southern Methodist University. With this type of educational background, it should be no surprise that my interests center on storytelling. From trendsetting tweets to blogging about food, I enjoy learning from others and trading stories through new and changing media.
I graduated from the University of Texas at Dallas with a master of fine arts in arts and technology in 2009.  While there, I focused my studies on emerging media and communications with an eye toward journalism's ever-changing place in the developing digital world. From iPhone journalism to alternate reality games, the connection between humanity and technology continues to fascinate me.
Need the details? I am happy to share my resume with you!
Let's collaborate!
In a gig economy, collaboration is key. Let me know what you want to do and we'll find a way to make it happen.